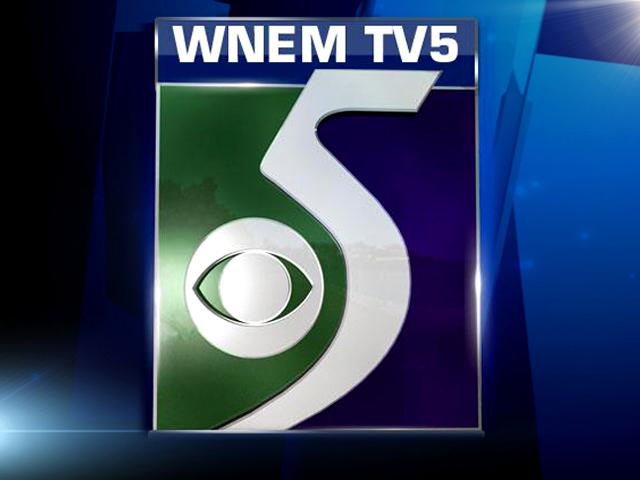 Officials in Port Huron,the Grand Rapids area and other parts of the state are warning about the potential for flooding in the coming months in part because of ice and melting snow.
The Times Herald reports that Port HuronCity Manager Bruce Brown told about 40 homeowners Thursday that the Black River likely will flood. In past years, flooding damaged homes and businesses near the river's banks.
Public Safety Director Michael Reaves says the city is trying to be proactive, including hiring a tugboat to break ice.
In western Michigan, The Grand Rapids Press reports forecasters said this week it could take just one major rainfall this spring to push the Grand River and other area rivers over their banks. The areaways hit by major flooding last year.
Click here to sign up for Breaking News texts, here for our email newsletters and alerts and here to follow us on Twitter.
Copyright 2014 Associated Press. All rights reserved.