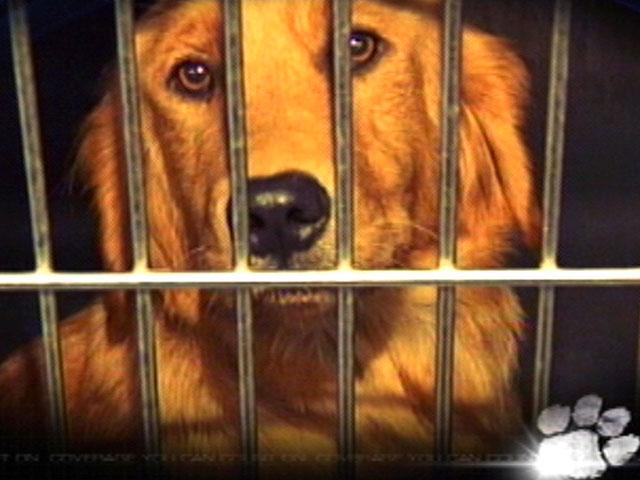 SAGINAW COUNTY, MI (AP) -
Michigan officials say they're investigating 17 privately and publicly run animal shelters around the state for a variety of compliance issues.
The Saginaw News said the Michigan Department of Agriculture and Rural Development investigation involves the Saginaw County Animal Care Center. Officials say another area shelter is on the list along with 15 others statewide.
The department says Saginaw County's shelter violated state laws and policies, ranging from disposal of dead animals to sanitation. A hearing is March 7 in Lansing.
Elaine Thompson is interim director of the Saginaw County Animal Care Center. She says the center is operating despite the investigation.
State Veterinarian Dr. James Averill says Michigan officials routinely inspect 194 licensed facilities each year. Averill didn't discuss specifics of the investigations with the newspaper.
For more details on this investigation, watch TV5's special report in the video player above.

------
Information from: The Saginaw News, http://bit.ly/1euNelD
Click here to sign up for Breaking News texts, here for our email newsletters and alerts and here to follow us on Twitter.
Copyright 2014 Associated Press. All rights reserved.