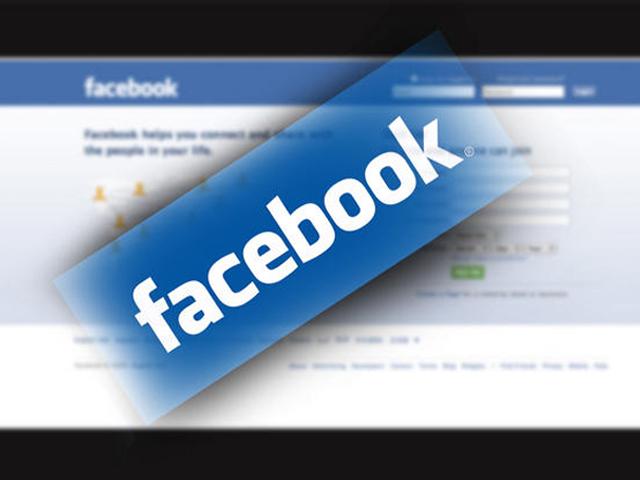 DETROIT (AP) -
Police say a man concerned about a message his brother posted on Facebook rushed to a Detroit home to find his sibling and a woman dead inside.
The Detroit News says the message indicated the brother would commit suicide.
According to Third Deputy Chief Rodney Johnson, the man forced his way into the home, went to a bedroom and found blood coming from underneath the door.
Johnson says the man called 911 Thursday evening, and when police arrived, they found two bodies and two guns nearby. He says "it looks like it is probably a murder-suicide."
WDIV-TV reports investigators believe the brother shot and killed his girlfriend, then took his own life.
Click here to sign up for Breaking News texts, here for our email newsletters and alerts and here to follow us on Twitter.
Copyright 2014 Associated Press. All rights reserved.