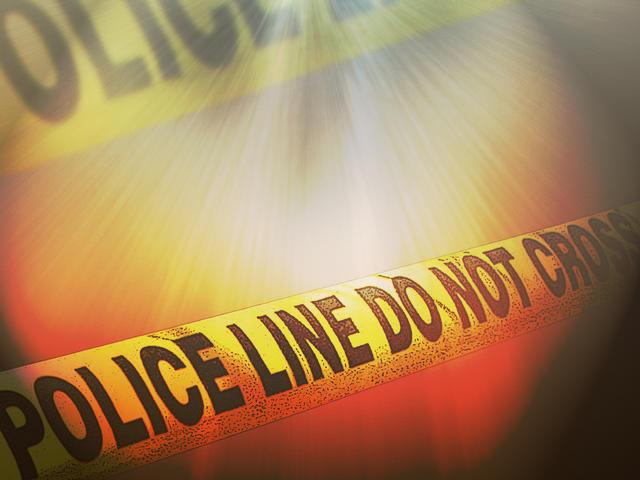 Police have released the name of a 75-year-old man whose body was found by two teenagers underneath a layer of snow in western Michigan.

The Grand Rapids Press reports investigators believe the death of Ivan Edward Jones of Kentwood to be of natural causes but are awaiting autopsy results.
The teens found the body about 11 a.m. Saturday in Wyoming, near Grand Rapids. Because there was a layer of snow on the body, police believe it had been there overnight.
Police said after the body was found that they didn't believe the death involved foul play.
Copyright 2014 Associated Press. All rights reserved.