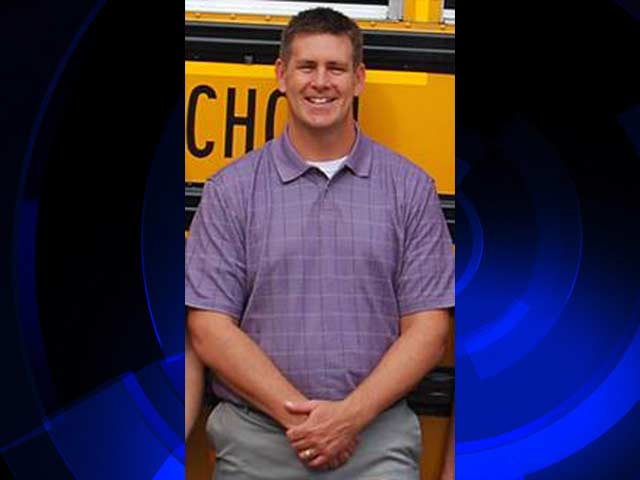 Swan Valley Middle School Principal Brad Erlenbeck-courtesy of Facebook
THOMAS TOWNSHIP, Mich. (AP) -
A Michigan principal who wanted to get his students fired up about reading greeted them on horseback for an assembly in the school's gym.

Swan Valley Middle School Principal Brad Erlenbeck on Friday dressed in a Spartan costume and rode in with a sword held high.

His entrance drew cheers and laughter. It's all to rally kids for the March into Reading Month challenge to read 100,000 pages as a school.

Students are competing against one another and the staff, and whichever grade reads the most pages in March earns a half-day of recess.

The school is in Saginaw County's Thomas Township. Erlenbeck says: "If you want to get the kids excited, you've got to be a little zany yourself."
Copyright 2014 Associated Press. All rights reserved.