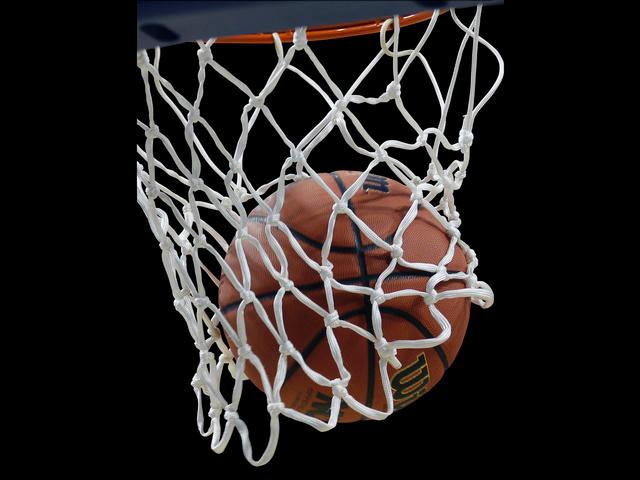 CLIO, MI (AP) -
Police helped disperse fans and at least one assistant coach from a basketball court at a Michigan high school after punches were thrown following a game.

Saginaw High beat Saginaw Arthur Hill 53-51 Monday night, and the Associated Press reports fans rushed the court after a last-second, full-court shot failed. The first-round district game was at Clio High School.

Punches were thrown before police, coaches and school personnel dispersed the crowd.

Arthur Hill coach Greg McMath says "people are emotional and sometimes tempers can get out of hand," but no players were involved.

Saginaw High coach Julian Taylor says it was "an emotional game" and his players got off the court.

Saginaw High plays Clio in a district semifinal Wednesday at the school.
Copyright 2014 Associated Press. All rights reserved.