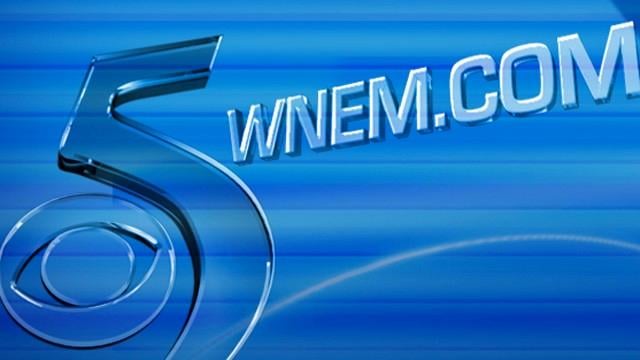 ALLENDALE, Mich. (AP) -
A custodian fell 15 feet through a skylight covered by snow while working on the roof of a school in western Michigan.

The unnamed maintenance worker was taken to a hospital after the fall Tuesday morning in Allendale. Ottawa Area Intermediate School District spokeswoman Michelle Ready says he was conscious and talking afterward.

Ready tells The Grand Rapids Press the custodian had been on the roof to examine a heating unit that wasn't working properly. He didn't see the skylight because of heavy snow cover.

Ready says the 56-year-old man landed on a covered cement walkway outside. School nurses brought blankets to keep the man covered while an ambulance was on the way.

The man was working at Ottawa Area Center, a school for students with special learning challenges.
Copyright 2014 Associated Press. All rights reserved.