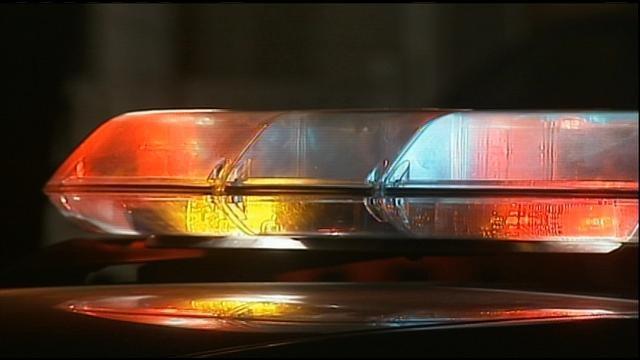 Authorities say a 23-year-old man has died after accidentally being crushed by a machine at an auto parts supplier in suburban Detroit.

The Macomb Daily of Mount Clemens and the Detroit Free Press report the man was trying to clear an obstruction from a press machine at the business in Macomb County's Shelby Township when the machine crushed him around 6 a.m. Wednesday.

The name of the man, who was from Washington Township, wasn't immediately released. The death is under investigation.
Copyright 2014 Associated Press. All rights reserved.