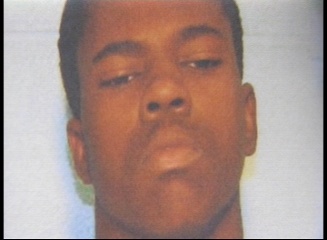 Mark Jones Jr.
A judge will reveal May 9 whether a boy who was 14 when he murdered a 73-year-old woman in her Flint home will serve life in prison without the possibility of parole.
A sentencing hearing for Mark Jones Jr. ended Thursday in Genesee County Circuit Court, with Tiniya Tyler testifying that her now-17-year-old son wasn't responsible for the killing.
She acknowledges he did commit other crimes.
Merlyne Wray was robbed and shot in her home in 2010. A jury convicted the teen of first-degree murder in November.
Michigan law imposes a mandatory sentence of life without parole for first-degree murder, but the U.S. Supreme Court says it's unconstitutional to automatically impose the sentence on underage killers.
Prosecution and defense lawyers now will submit briefs to Judge Archie Hayman.
Copyright 2014 Associated Press. All rights reserved.