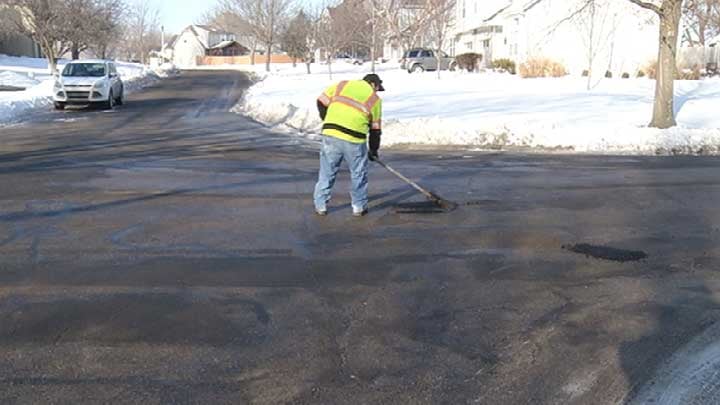 LANSING, MI (AP) -
Michigan legislative leaders have agreed to set aside $215 million in the middle of the budget year for road maintenance, partly to help road agencies grappling with winter costs and potholes.
A House-Senate conference committee could approve a spending bill Wednesday. The full Legislature is expected to send it to Gov. Rick Snyder this week.
More than half the additional roads money was likely already heading to roads this year since it wasn't spent for other purposes before February. But lawmakers also are allocating another $100 million so road agencies still have maintenance money in the summer after facing extra snow plowing costs this winter.
Lawmakers may leave unresolved until later a problem in the Medicaid budget, where a tax on health claims isn't generating as much as anticipated.
Copyright 2014 Associated Press. All rights reserved.