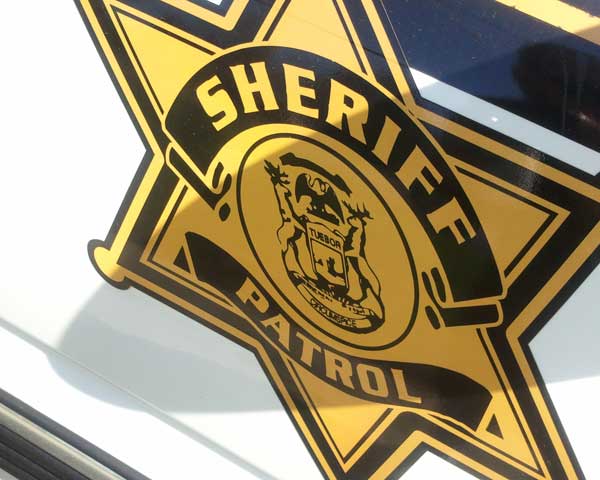 HASTINGS, Mich. (AP) -
Federal agents have searched a county sheriff's department in western Michigan.
FBI spokesman David Porter tells the Battle Creek Enquirer that agents were in Hastings at the Barry County sheriff's department Wednesday. Porter says he can't discuss why the FBI was there or what was seized.
The U.S. Attorney's Office in Grand Rapids declines to comment. The sheriff's department is about 40 miles southeast of Grand Rapids.
Copyright 2014 Associated Press. All rights reserved.