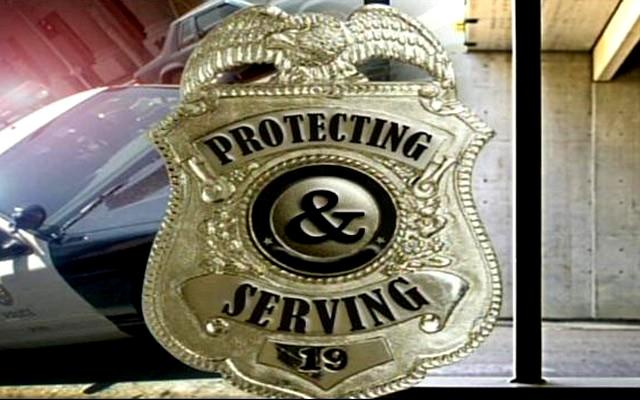 YORK TOWNSHIP, Mich. (AP) -
A memorial has been scheduled for the Linden teacher who died in a snowmobiling accident last week.

Andrew Kargel died Thursday in Washtenaw County. His memorial will be held tonight at 6 p.m. at the Linden High School auditorium.

The service will take a look at the impact the gym teacher had on the school and the students he worked with.

Police say the crash happened around 12:30 a.m. Thursday in York Township. State police Sgt. Mark Thompson says two snowmobilers were riding on a road, with one following the other.
Thompson says Kargel fell off and was struck by the second snowmobile. The crash remains under investigation.
Linden High School has released this schedule of events:
Mr. Andrew JacobKargel
Memorial Ceremony
Monday, March 17
6:00-8:00 PM
AT LINDEN HIGH SCHOOLAUDITORIUM
Video Message
Welcome
Prayer
Remembering Mr.Kargel
Work Like Kargel
Mr. Kargel's SchoolLife in Pictures
Closing
Final Prayer
Lifting of Mr.Kargel's Life
(Family releases aJapanese lantern outside)
Copyright 2014 Associated Press. All rights reserved.