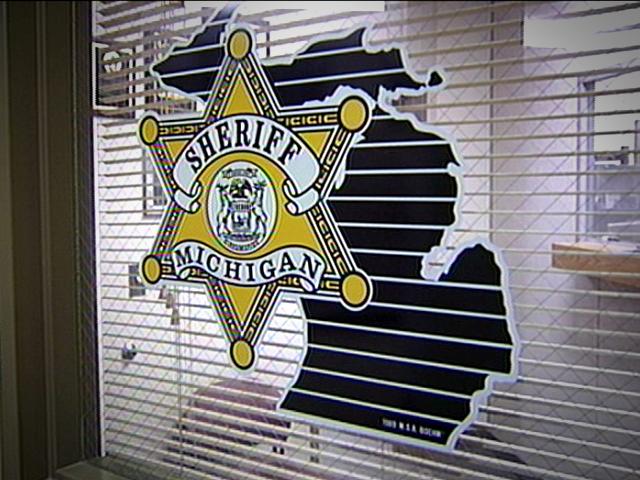 CHARLOTTE, Mich. (AP) -
A 27-year-old man has been charged after authorities say he raped and tried to strangle a 10-year-old girl in Eaton County.
The Lansing State Journal reports Higinio Rivera III was arraigned Monday in Eaton County District Court on charges of attempted murder and first-degree criminal sexual conduct. Authorities say the girl was attacked on Saturday.
Rivera is jailed on $1 million bond.
Rivera's lawyer John Deming told the newspaper he only recently had been appointed to the case. The Associated Press sent a message seeking comment Friday from Deming.
The 10-year-old girl's parents told investigators they were awakened early Saturday at their home near Charlotte by her screaming. The girl told her parents she was attacked and Eaton County sheriff's deputies responded. The girl was examined at a hospital.
Copyright 2014 Associated Press. All rights reserved.