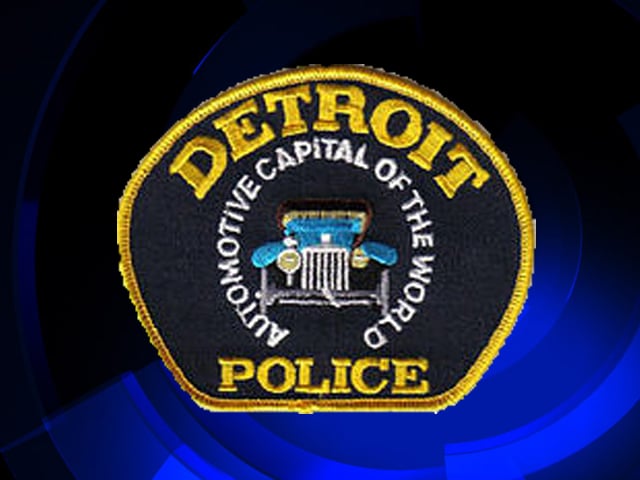 DETROIT, MI (AP) -
A man convicted of killing a Detroit teen outside a store has been sentenced to life in prison without parole in a case that was connected to a police raid that caused the subsequent death of a 7-year-old girl.
Chauncey Owens spoke defiantly in court after the victim's mother called him a coward. He said, "I'm no coward," and declared his innocence Friday.
Owens was accused of shooting 17-year-old Je'Rean Blake in 2010. During a raid to capture Owens, an officer accidentally shot and killed young Aiyana Stanley-Jones.
Officer Joseph Weekley is charged with involuntary manslaughter. A jury couldn't reach a unanimous verdict last summer. Coincidentally, Weekley's case was up for review Friday at the same time as Owens' court hearing before it was postponed until March 21.
Copyright 2014 Associated Press. All rights reserved.