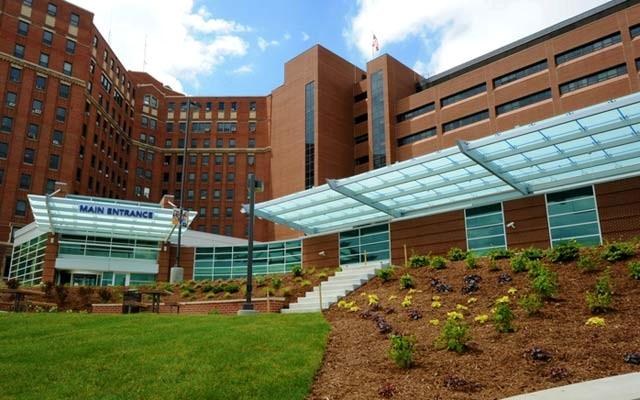 FLINT, MI (AP) -
The lawyer for a white employee who sued a Flint hospital alleging race discrimination says his client has been paid a $200,000 settlement.

Attorney Glen Lenhoff said Tuesday that Hurley Medical Center laundry worker Mark Hilliker received the money a day earlier.

Hilliker filed a lawsuit last year in Genesee County Circuit Court, saying his black supervisor made derogatory comments to him because of his race.

In a written statement, Hurley says "there has been a final determination to the matter," but the hospital "is unable to release any specific details surrounding the settlement outcome."

Lenhoff says Hilliker "feels vindicated" by the settlement.

Hilliker says his supervisor called him "white boy" more than 100 times between October 2011 and February 2013.
Copyright 2014 Associated Press. All rights reserved.