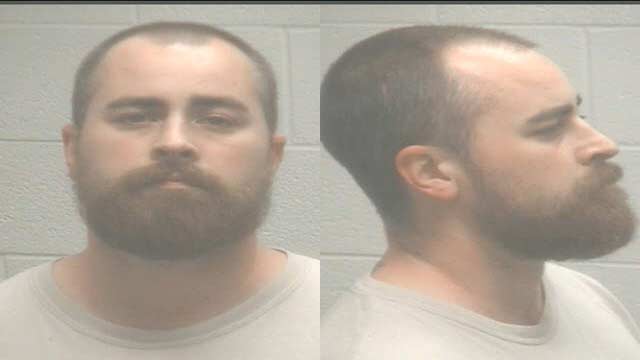 A 35-year-old man identified through new DNA evidence has been ordered tried for the 1996 rape and killing of a 68-year-old woman in her northern Michigan home.

A Kalkaska judge ruled Monday there's enough evidence to try Jason A. Ryan of Davison on first-degree murder and criminal sexual conduct charges.

Authorities say Ryan raped Geraldine Montgomery in her Kalkaska home. They say she was locked her in her car trunk and left her to die of carbon monoxide poisoning.

Defense lawyer Jodi Hemingway has suggested Ryan and Montgomery had consensual sex and she killed herself.

Thirty-nine-year-old Jamie Peterson is serving life for the killing. The charges against Ryan grow out of the University of Michigan's Innocence Clinic's efforts to exonerate Peterson.

State police say the men committed the crime together.
Copyright 2014 Associated Press. All rights reserved.