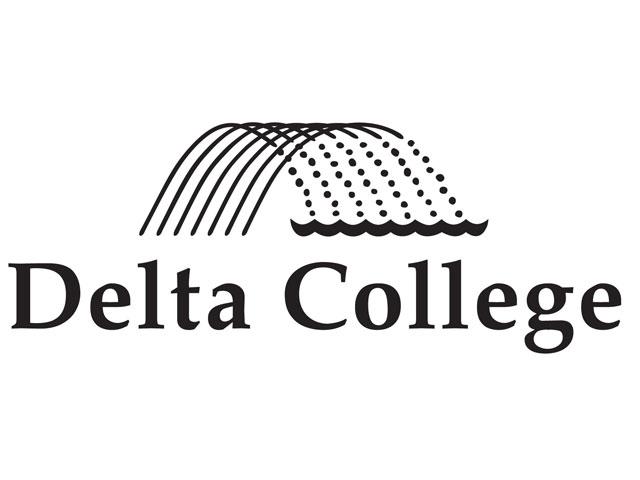 SAGINAW COUNTY, MI (WNEM/AP) -
Plans are in the works to build a new Saginaw center for Delta College.
The Saginaw News reports school President Jean Goodnow and her administrative team unanimously chose an area in Saginaw.

A Board of Trustees vote is April 15 to pick one of four areas, including downtown Saginaw and Saginaw County's Buena Vista Township.

In the months afterward, the board will pick a specific site within the zone to likely build a facility. Delta College's main campus is in Bay County.
Beth Ernat is the executive director for the Saginaw Downtown Development Authority. Ernat applauds the decision of school administrators who recommended construction of a new satellite campus in the heart of the city.

"We have amenities. And the amenities are growing and this is an opportunity for us to be partners with Delta to serve their students as well as serve our community and our growth," says Ernat.

Delta College's current Saginaw campus is at the Ricker Center in Buena Vista Township. About 80 percent of the 650 students that attend there live in the city of Saginaw. Projections indicate that by 2020 the college could enroll 1,100 students in downtown Saginaw.
Copyright 2014 WNEM (Meredith Corporation) and Associated Press. All rights reserved.