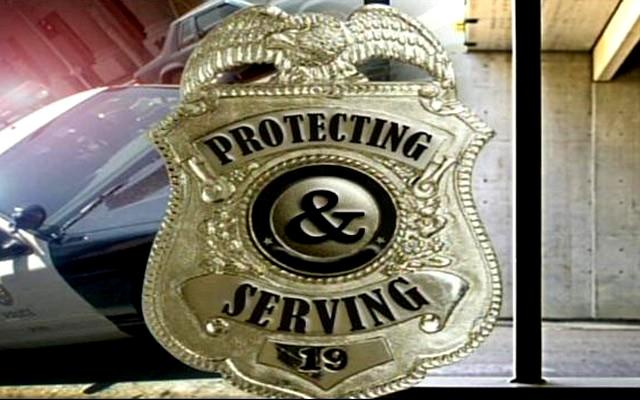 EASTPOINTE, Mich. (AP) -
A defense lawyer is giving a different version of the events that preceded the death of a teenager at a Detroit-area school pool.

Robert Leonetti says teacher Johnathan Sails was the first to jump into the pool to try to save 14-year-old KeAir Swift at East Detroit High School in November. He says statements from witnesses and video will back him up.

Sails is charged with involuntary manslaughter in Swift's death. There was a brief hearing Wednesday in Eastpointe District Court.

Authorities say that Sails changed clothes in a locker room before jumping into the pool. Leonetti told reporters it's untrue.

He says Sails and another man were in the water before a third person finally was able to get the boy to the surface.
Copyright 2014 Associated Press. All rights reserved.