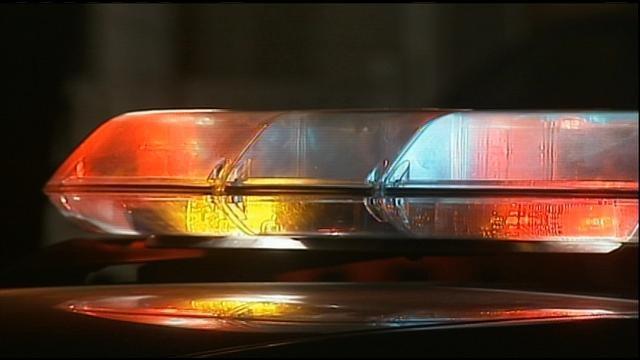 DETROIT (AP) -
Police say tree trimmers doing work for a utility found skeletal human remains under melting snow on Detroit's east side.

The decomposed body was found Wednesday afternoon.

Police Sgt. Michael Woody tells the Detroit Free Press that investigators were unable to immediately determine whether the remains were of a man or woman. Since the body had been covered by snow he says it's unknown how long it might have been there.

John Sanders lives nearby and tells WDIV-TV he was surprised by the discovery.

An autopsy is expected to be conducted this week to determine cause of death and whether any foul play occurred. Police say the case will be handled as a homicide or a missing person investigation depending on the medical examiner's findings.
Copyright 2014 Associated Press. All rights reserved.