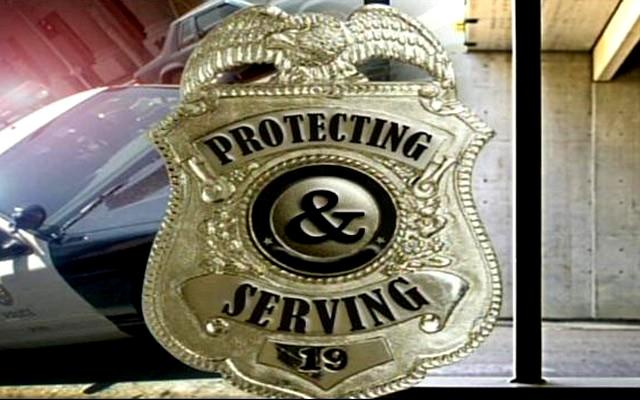 GRAND RAPIDS, Mich. (AP) -
Police say a nurse has been stabbed in the shoulder at a parking ramp outside a Grand Rapids hospital after leaving work.

Lt. Scott Weitzel tells The Grand Rapids Press the woman had a wound that wasn't considered life-threatening from the Wednesday morning stabbing outside Spectrum Health Butterworth Hospital.
The attack was reported to 911 shortly before 8 a.m.

Police say they don't believe there were witnesses, but the ramp has security cameras. Investigators plan to review footage to get a suspect description.
Copyright 2014 Associated Press. All rights reserved.