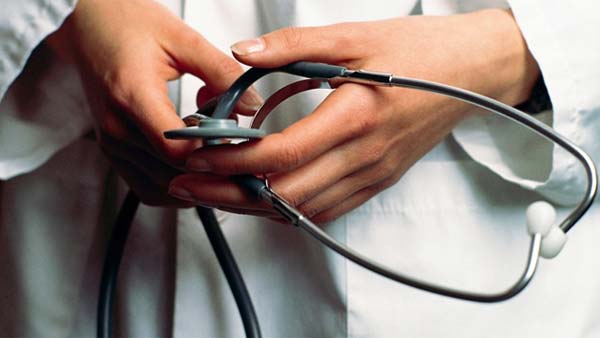 Health officials in western Michigan are investigating reports of a possible norovirus outbreak among customers of a Grand Rapids restaurant.

The Kent County Health Department says it received more than a dozen calls from people who said they ate at the Beltline Bar last weekend and became ill. Department spokeswoman Lisa LaPlante tells The Grand Rapids Press the symptoms were consistent with norovirus.

There was no answer early Thursday at a telephone listing for the restaurant.

Norovirus is part of a family of viruses that are spread person-to-person and cause flu-like symptoms including nausea, vomiting, diarrhea and stomach cramping.

Health officials are urging people who might be exposed to take precautions, such as washing hands before eating, after using the bathroom and before, during and after preparing food.
Copyright 2014 Associated Press. All rights reserved.