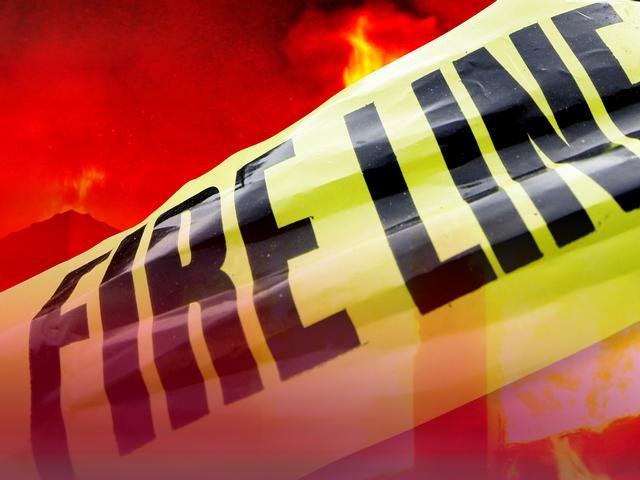 MUSKEGON, Mich. (AP) -
A western Michigan firefighter put his reptile-handling experience to good use in rescuing a 6-foot-long python from a blaze.
Muskegon firefighter Scott Hemmelsbach tells The Muskegon Chronicle he reluctantly agreed to go into the two-story, smoke-filled house Sunday night to retrieve the reptile. He says he cradled the "weighty" snake before carrying it to safety.
Hemmelsbach says the snake was trying to get out of its terrarium when he grabbed it.
Hemmelsbach's snake-handling experience came from his days at Grand Haven High School, when he learned about snakes and helped showcase them to elementary students. Of the rescue, he says he "would do it for any creature" and he's glad there was a happy ending.
The cause of the fire, which significant damage to the home, is under investigation.
Copyright 2014 Associated Press. All rights reserved.