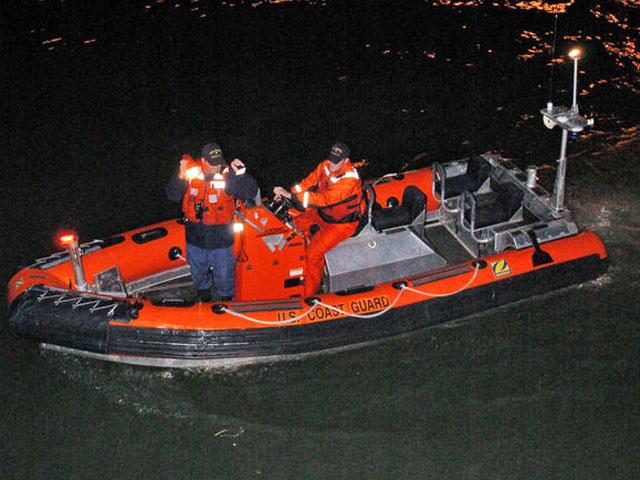 LINWOOD, Mich. (AP) -
Authorities say a sport utility vehicle and a pair of four-wheelers have been retrieved after separately falling through ice on Saginaw Bay.
The Saginaw News reports Mike's Wrecker Service removed the SUV from the water just north of Linwood after it went through the ice on Saturday. Bill Giorgis, president of the company, says his team cut a channel and created a make-shift ramp.
Giorgis says the driver "hit a bad spot" in the ice. No injuries were reported. His team also removed two four-wheelers, which separately fell through ice.
Last month, the Coast Guard warned outdoor enthusiasts of unsafe ice conditions throughout Saginaw Bay and the Saginaw River as temperatures warm. The Coast Guard has said that snowmobilers and ice fisherman are particularly at risk.
Copyright 2014 Associated Press. All rights reserved.