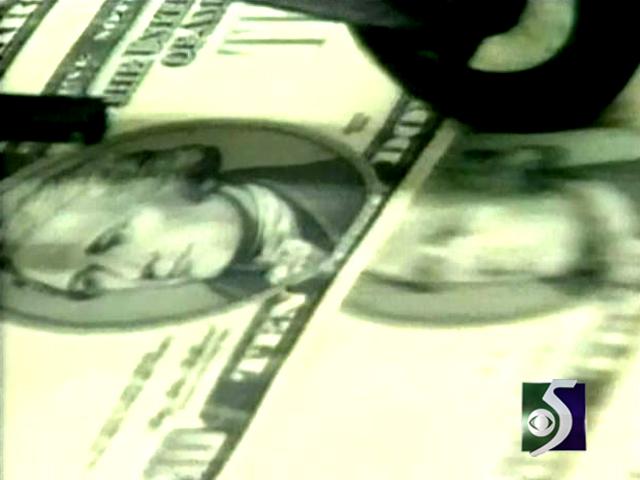 Police say they weren't able to figure out who took more than $20,000 from a Michigan high school because the cash was kept in two unlocked locations and was easily accessible to dozens of people.
The Kalamazoo Gazette reports Kalamazoo Township police documents obtained under the Freedom of Information Act detail the case, which was made public last week.
Officials in the Parchment School District told police money went missing from Parchment School District during the 2011-12 school year. Superintendent Matt Miller issued a statement last week saying stricter controls have been put into place.
The missing amount was an estimate from officials. Police say it was from admission fees collected at sporting events, and was almost half of the revenues expected to be generated during the school year.
Copyright 2014 Associated Press. All rights reserved.