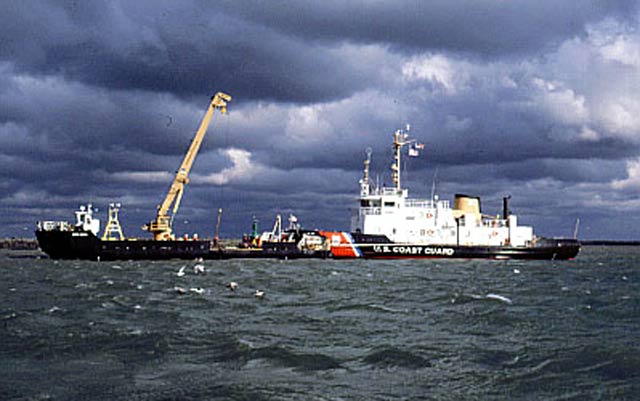 Coast Guard Cutter Hollyhock
BAY CITY, Mich. (AP) -
The U.S. Coast Guard says it plans ice-breaking operations for Saginaw Bay this weekend.
The crew of the 225-foot cutter Hollyhock plans to begin work Sunday morning from Gravelly Shoal to the entrance of the Saginaw River.
The Coast Guard warns that any ice in the vicinity of the Port Huron-based cutter or its path should be considered unsafe.
People are being asked to stay off the ice in the area.
Copyright 2014 Associated Press. All rights reserved.