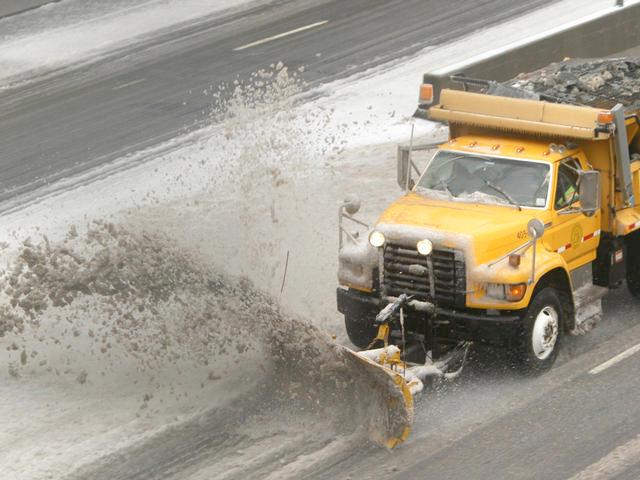 Forecasters say a storm moving through the Great Lakes region could bring more than a foot of snow to parts of Michigan's Upper Peninsula.
The National Weather Service says snow is expected to begin on Thursday night and continue through Friday before wrapping up. Sleet and freezing rain also are expected. By the time the storm ends, forecasters say parts of the U.P. could get 12 to 18 inches of snow.
Winds gusting to up to 35 mph are expected to contribute to hazardous driving conditions.
In the Lower Peninsula, forecasters are warning about the potential for freezing rain in parts of mid-Michigan and western Michigan, including Mount Pleasant and Ludington. That's expected Thursday night and into Friday. Rain is in the forecast for other parts of the Lower Peninsula.
Copyright 2014 Associated Press. All rights reserved.