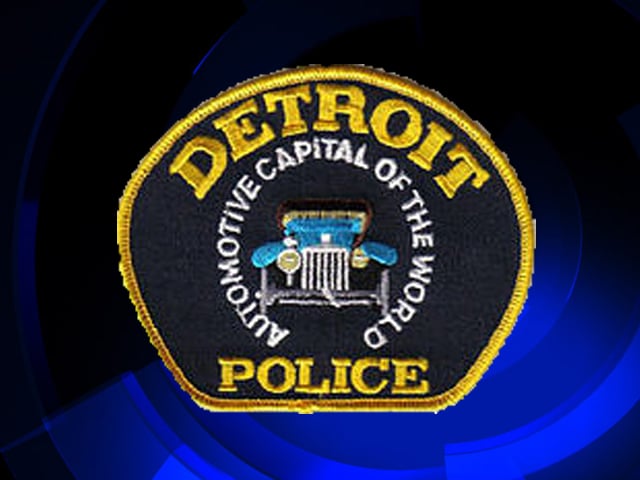 DETROIT (AP) -
A 54-year-old man remains in critical condition two days after a neighborhood mob on Detroit's east side brutally beat him when he stopped to help a boy he struck with his pickup truck.
Police weren't releasing the man's name Friday, but relatives have identified him as Steve Utash, who works as a tree-trimmer.
Utash struck 10-year-old David Harris when the boy stepped into traffic Wednesday afternoon. Utash suffered severe head injuries when at least a half-dozen people attacked him as he tried to help the boy.
Sgt. Michael Woody says the driver is from the Detroit suburb of Roseville and wasn't at fault in the accident.
Woody says investigators Friday were canvassing the neighborhood, seeking identities of the attackers.
Relatives of the boy told The Associated Press he was recovering.
Copyright 2014 Associated Press. All rights reserved.