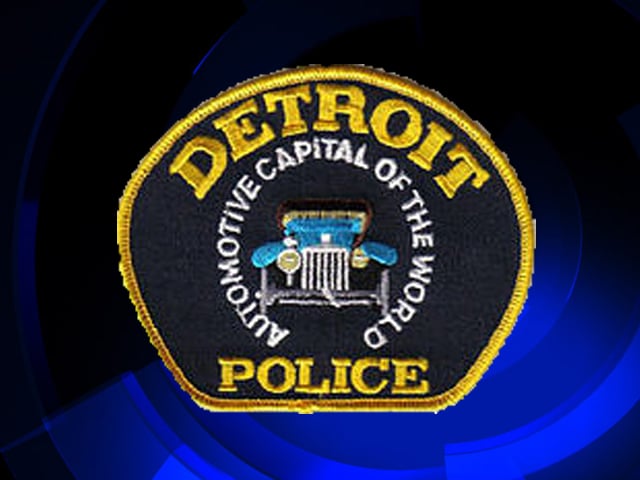 DETROIT (AP) -
Two men have been arraigned in the critical beating of a 54-year-old suburban Detroit man who accidentally hit a Detroit child who stepped into the path of his pickup truck.
Thirty-year-old Wonzey Saffold and 24-year-old James Davis were arraigned Tuesday afternoon on assault with intent to murder and assault with intent to commit great bodily harm charges.
Seventeen-year-old Bruce Wimbush Jr. was arraigned earlier on the same charges. The three are being held on $500,000 bonds.
A 16-year-old boy is in juvenile detention but hasn't been charged.
At least a half-dozen people punched and kicked Steve Utash last Wednesday after he stopped to check on 10-year-old David Harris. The boy sustained leg and other injuries.
Utash remains in critical condition with severe head injuries.
Copyright 2014 Associated Press. All rights reserved.