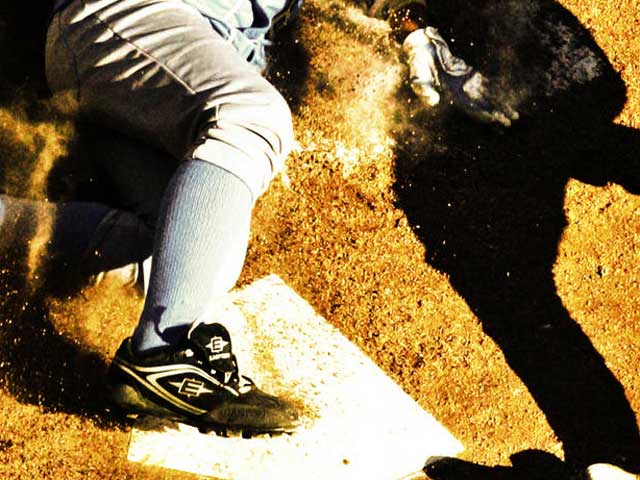 The Northwood University baseball team earned a 5-0 win over Rochester Tuesday afternoon (April 8).
The game was the home opener for the Timberwolves after 25 straight games away from home. Northwood stands at 11-15 overall, while Rochester falls to 9-13.
All of the run-scoring in the game took place in the bottom of the second inning. Justin Zyvon (Sterling Heights, Mich./Macomb CC) got Northwood on the board with a triple that plated Eric Altman (West Bloomfield, Mich./St. Clair CC). Andrew Fleming (Olivet, Mich./Kellogg CC) then brought home Zyvon with a single to make the score 2-0. Cody Rogers (Saginaw, Mich./Swan Valley) extended the lead to 4-0 with a two-run double. Daniel Pulver (Mt. Pleasant, Mich. rounded out the scoring with an RBI single to bring home Rogers.
Northwood finished the game with 10 hits while drawing seven walks. NU could have won by a larger margin, but stranded 10 runners on base.
Rogers finished the game 2-4 with a run scored and two RBIs. Fleming with 2-2 with two walks, one RBI and one run scored. Dustin Lee (Mt. Pleasant, Mich.) added two hits.
Eight Northwood pitchers combined to toss a two-hit shutout in the game. Starter Matt Theiss (Midland, Mich.) did not allow a hit or a walk in three innings of work to improve to 3-1 on the season.
Northwood will return to GLIAC play with a doubleheader Wednesday (April 9) against Hillsdale. First pitch is set for 2 p.m.
Copyright 2014 WNEM (Meredith Corporation). All rights reserved.