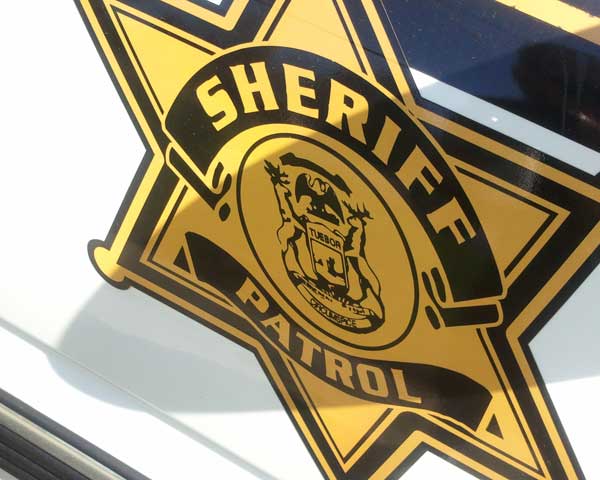 State police say a tractor-trailer struck and killed a man who was gassing up a pickup truck on the side of an expressway.
The crash happened about 10 a.m. Wednesday on U.S. 23 in Washtenaw County's Northfield Township, north of Ann Arbor.
Sgt. Chris Pascoe tells The Ann Arbor News that the dead man was a passenger in the pickup. He says the pickup's driver was in his seat when the semi hit and has been hospitalized.
Police have been interviewing the driver of the semi.
Copyright 2014 Associated Press. All rights reserved.