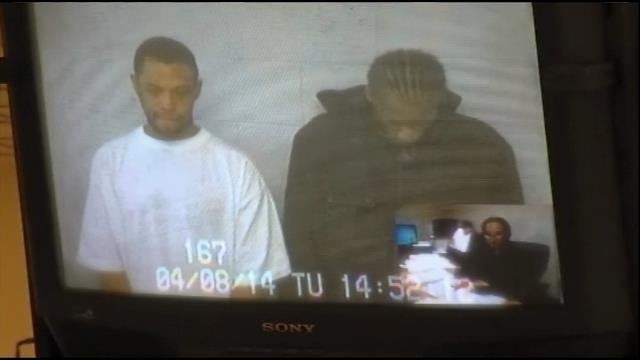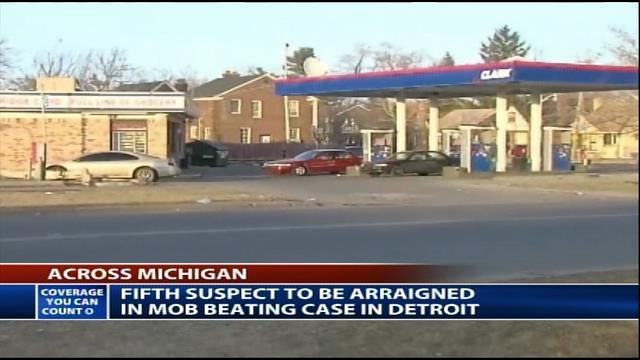 DETROIT (AP) -
A 19-year-old man is expected to be arraigned in the mob beating of a suburban Detroit motorist who stopped his pickup truck after accidentally hitting a child on the city's east side.
Prosecutors say Latrez Cummings is due Friday in 36th District Court on assault with intent to murder and assault with intent to do great bodily harm charges.
Cummings is the fifth person charged in the April 2 attack on 54-year-old Steve Utash. A 16-year-old is charged as a juvenile with assault and ethnic intimidation.
At least six people punched and kicked Utash when he stopped to help 10-year-old David Harris. Harris was struck after stepping into the path of Utash's truck.
Utash remains hospitalized with severe head injuries. He is able to speak with his family members. Mandi Emerick tells The Associated Press Friday that doctors took her father off a ventilator Thursday and that Utash is able to talk to his children and others.
Emerick says the 54-year-old Utash often still is incoherent, but doctors have told them not to "get discouraged." Utash remains in critical condition and had been in a drug-induced coma after the April 2 attack by at least six people on Detroit's east side.
The boy suffered a leg and other injuries.
Copyright 2014 Associated Press. All rights reserved.