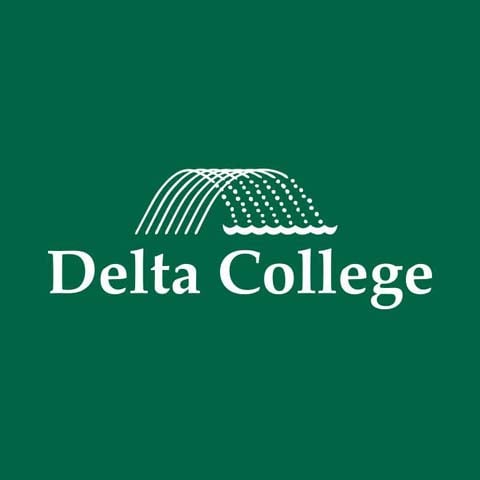 Delta College has selected downtown Saginaw for the site of a new area campus.

The school's Board of Trustees voted 8-1 Tuesday to choose downtown as the zone for its Saginaw satellite campus.
In the coming months, the board will pick a specific site for a new or renovated facility.
One board member said that this is one of the biggest things they've had to do as a board, and he followed it up by stating downtown Saginaw is the best place for Delta College.
The board drove home the point that they will not be able to attract young people without a strong urban core.
School President Jean Goodnow says officials will examine sites within a 2-mile radius of downtown. That recommendation will then go to the Delta College board.
Delta College's current Saginaw campus is at Ricker Center in Buena Vista Township. About 80 percent of the 650 students that attend there live in Saginaw. Projections indicate that by 2020 the college could enroll 1,100 students in downtown Saginaw.
The new center will offer associate degrees and give students easy access to businesses, firms, and the growing arts scene.
Delta College's main campus is in Bay County and it has other locations in Bay City and Midland.
Copyright 2014 Associated Press. All rights reserved.