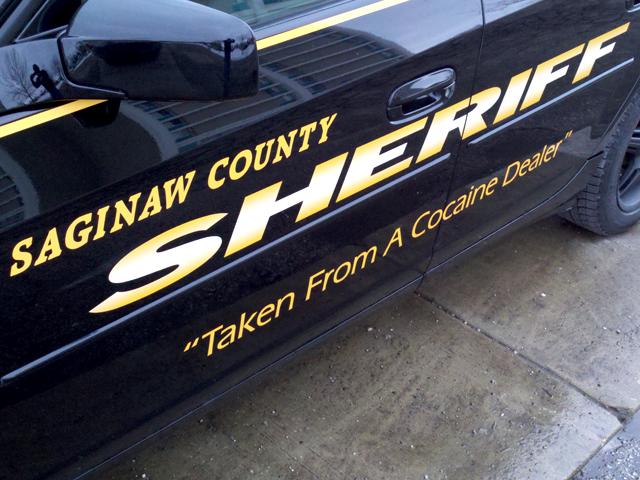 BUENA VISTA TOWNSHIP, Mich. (AP) -
Authorities say a 21-year-old woman has died several days after being pulled unconscious from the pool at a Saginaw-area hotel.

Saginaw County sheriff's Lt. Randy Pfau says that Nikisha Calbert of Saginaw died after being disconnected from life support at a hospital. The lieutenant says the Gift of Life organ donor program was in contact with Calbert's family.

A manager at America's Best Value Inn in Buena Vista Township pulled Calbert from the deep end of the pool last week.

Coel Carpenter says he was at the hotel desk about 9 p.m. Thursday when a guest told him someone was under water in the pool. Carpenter says he dived in, pulled Calbert out and gave her cardiopulmonary resuscitation.

Copyright 2014 Associated Press. All rights reserved.