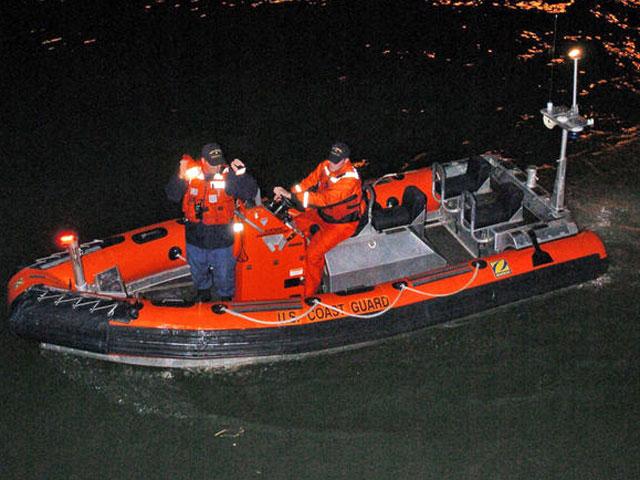 TOLEDO, Ohio (AP) -
The U.S. Coast Guard has suspended the search for two missing boaters on Lake Erie on Wednesday.
Authorities say the bodies of two of four missing boaters in western Lake Erie have been recovered off the Ohio shoreline.

Officials say they recovered the bodies of two females Thursday. Both were wearing life jackets.

The U.S. Coast Guard and other crews searched the lake most of Thursday for the boaters, who went out on Lake Erie Wednesday afternoon.

Crews first located a partially submerged boat Thursday morning near the Davis-Besse nuclear power plant about 30 miles east of Toledo.

The Coast Guard says the four were out on a fishing trip Wednesday but were supposed to return early in the evening.

The Coast Guard says it will not resume its search unless new developments arise.
Copyright 2014 Associated Press. All rights reserved.