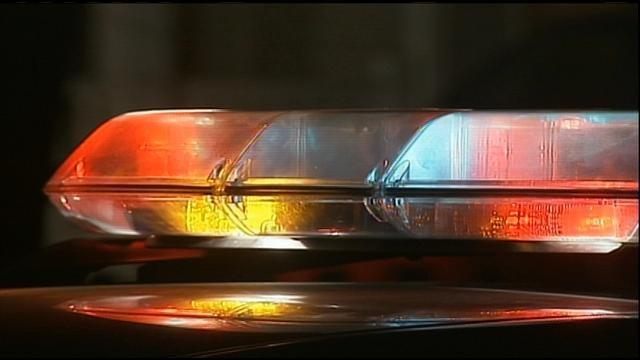 LANSING, Mich. (AP) -
Lansing police say a 2-year-old boy is hospitalized after being accidentally shot in the chest by his father.

Police responded Wednesday night to an apartment complex on the city's south side to find the boy and his 29-year-old father wounded.

The Lansing State Journal reports Thursday that the boy's condition has been upgraded to stable condition from critical condition. The father had what authorities described as a non-life threatening wound to his hand.

Officer Robert Merritt says a preliminary investigation shows the father shot himself and his son accidentally, but police are putting together a report to submit to the Ingham County prosecutor's office for review. Names of those involved weren't immediately released.
Copyright 2014 Associated Press. All rights reserved.