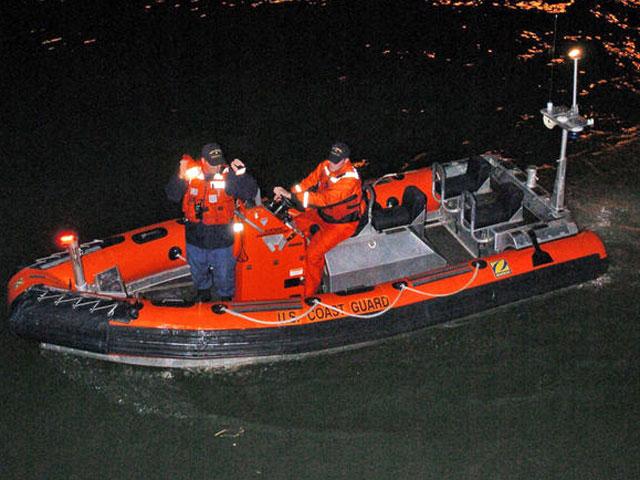 GROSSE POINTE SHORES, Mich. (AP) -
Authorities say a body has been found along Lake St. Clair near the Grosse Pointe Yacht Club.

The Detroit News and Detroit Free Press report a construction worker made the discovery on Wednesday morning.

Scott Rohr with the Grosse Pointe Shores public safety department says the body appeared to have been in the water for some time. It was released to the Wayne County medical examiner's office. Information about the person's identity and cause of death weren't immediately released.

Rohr says foul play isn't suspected.

The area is near where a Detroit man went missing in mid-April. A boat was found overturned in the area following a search by the U.S. Coast Guard.

Rohr says investigators weren't currently connecting the case of the missing man to Wednesday's discovery.
Copyright 2014 Associated Press. All rights reserved.