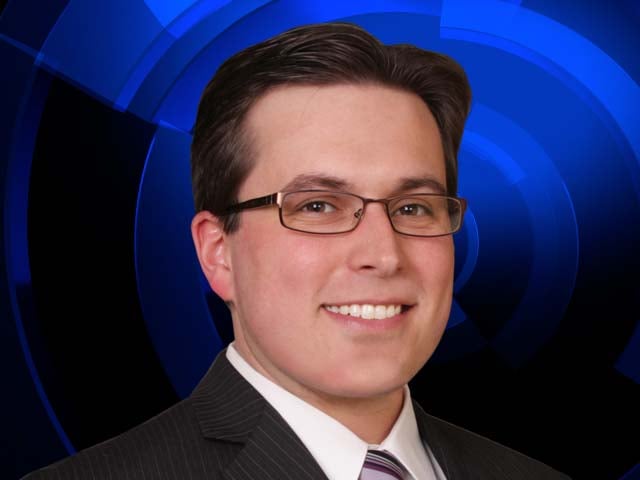 Bryan Bachman is the Chief Meteorologist at WNEM TV5. Bryan joined the First Warn 5 Weather Team in April 2014. Born and raised in New Jersey, Bryan hails from Brick Township, one of the state's shore communities. Fascinated by the weather from a very early age, he is excited to be forecasting in Mid-Michigan.
Living at the shore in the Northeast, Bryan is no stranger to our weather's yearly ups and downs. From summertime severe weather outbreaks, to events such as the Blizzard of 1996 and the Presidents Day Snowstorm of 2003, there were plenty of extreme weather events to sample throughout his childhood.
Bryan is a graduate of Rutgers University where he majored in Meteorology, and was also a lead anchor and producer of the school's daily forecast program "WeatherWatcher." From there, he went on to intern at WABC-TV in New York where he got his first real taste of the broadcast meteorology field.
Bryan later moved to Albany, NY where he spent two years at WTEN-TV as the weekend meteorologist and the primary fill-in during the week. During his time there, Bryan covered numerous severe weather outbreaks, snowstorms, and would later cover the impacts of Tropical Storm Irene.
More recently, Bryan covered Hurricane Sandy while working freelance at the News 12 Networks in New York's Tri-State area, and he witnessed first-hand the devastation it brought to his hometown and state. He considers it a galvanizing moment in his career, and an experience he will take with him going forward.