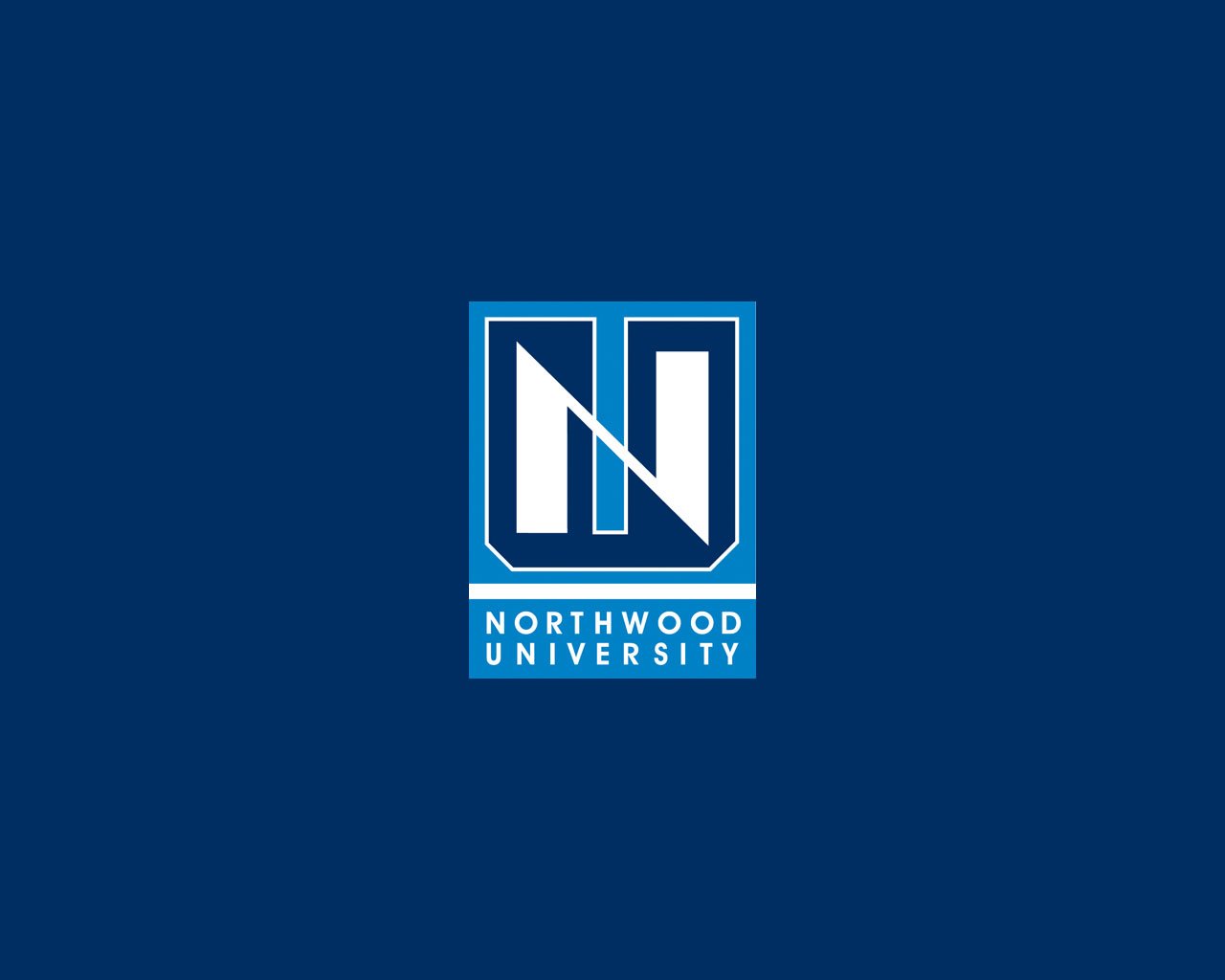 The Northwood University women's tennis team saw its 2013-14 season come to an end with a 5-3 loss against Wayne State in the second round of the NCAA Tournament Tuesday afternoon (May 6).
Northwood, who was seeded second in the Midwest Region, finishes its season 22-1 overall. Wayne State, the No. 3 seed, improves to 24-5 with the win. The Warriors avenged a pair of losses to the Timberwolves in the fall, when NU won matches by the scores of 6-3 and 5-2.
Wayne State won the opening point of the day, posting an 8-5 victory at No. 2 doubles after trailing early on 3-0. Northwood bounced back with a point of their own at the No. 1 position thanks to the duo of Darina Berkova (Ceske Budejovic, Czech Republic) and Anastasia Puchkina (Seversk, Russia). They earned an 8-6 win over the No. 25 nationally ranked doubles team of Anne Li Briand and Yahsha Moore. WSU earned the important final point in doubles with an 8-6 win at the third position to go up 2-1 heading into singles.
All five of the singles matches that finished were completed in straight sets, with the Warriors picking up three wins to earn the overall victory. Northwood leveled the match after the first result of singles thanks to a 6-2, 6-1 win at the No. 1 position. WSU picked up a win at No. 4 to go back up 3-2, but NU leveled the match 3-3 thanks to Margarita Asatryan (Yaroslavl, Russia) winning at No. 6 singles 6-3, 6-1. But that proved to be NU's final point of the day, as the Warriors closed the match out with wins at the No. 3 and No. 2 slots.
Wayne State advances to the Round of 16 May 14 in Altamonte Springs, Florida. They will face Armstrong Atlantic for the chance to advance to the quarterfinals.
Copyright 2014 WNEM (Meredith Corporation). All rights reserved.