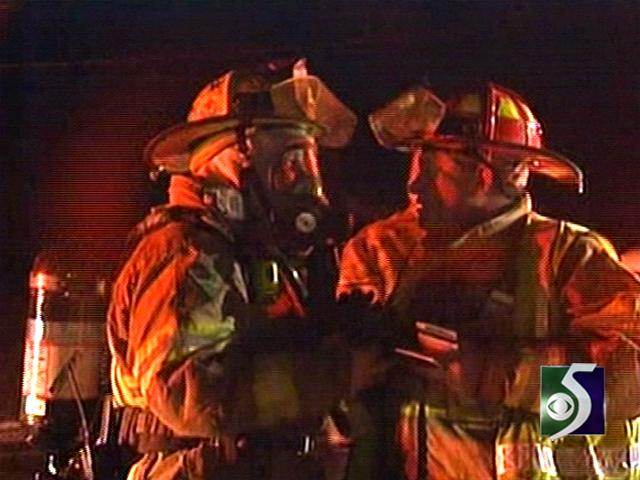 FLINT, MI (AP) -
Authorities say two Flint firefighters have been treated and released from a hospital after getting an electrical shock while breaking through walls of a house during a fire.

Crews responded about 1 a.m. Thursday on a report of a fire in an attic of a recently vacated home near the intersection of Tuxedo and Bloor streets.

Battalion Chief Darren Clemons said the fire may be electrical or could have been caused by storms that rolled through the area.

Clemons says the firefighters were treated and released at a local hospital. Both are expected to be OK.
Copyright 2014 Associated Press. All rights reserved.