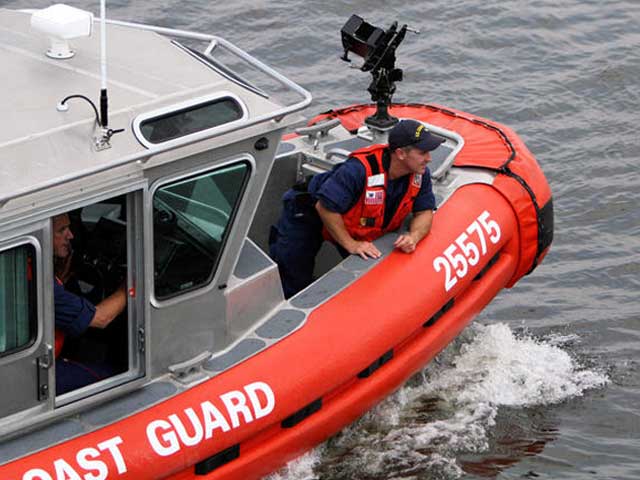 WHITE RIVER TOWNSHIP, MI (AP) -
Authorities have identified the body of a missing angler found along a Lake Michigan beach as 53-year-old Cameron Stockwell of Grand Rapids.
The Muskegon Chronicle reports Tuesday that an autopsy will be performed to determine how Stockwell died.
Beach walker's found his body Tuesday morning in Muskegon County's White Lake Township.
Stockwell went missing after last being seen launching a 26-foot boat Monday into White Lake, north of Muskegon in western Michigan. The empty boat was spotted later circling in Lake Michigan.
The Muskegon County sheriff's department has said he planned to head further north. His vehicle was found at a launch site.
Strong storms moved through the area Monday, which would have caused waves, but sheriff's investigators say it's not known what happened to the man.
Copyright 2014 Associated Press. All rights reserved.