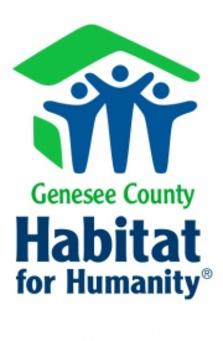 A pilot program involving Flint aims to help Habitat for Humanity affiliates across the nation create homes that also can be used as a place to work.
Habitat for Humanity and MasterCard on Tuesday launched the effort that aims to connect affordable housing and small business development. They're building a home in Flint that also will serve as space for Scott Hempel and Tyler Bienlein's tabletop gaming store.
Locally, Genesee County Habitat for Humanity is involved. Based on its project, the pilot program offers Habitat for Humanity affiliates an opportunity to apply for five grants that will help fund research, training and building projects.
The MasterCard Center for Inclusive Growth is providing a $400,000 grant to help fund the construction of Habitat homes for home-based businesses.
Copyright 2014 Associated Press. All rights reserved.