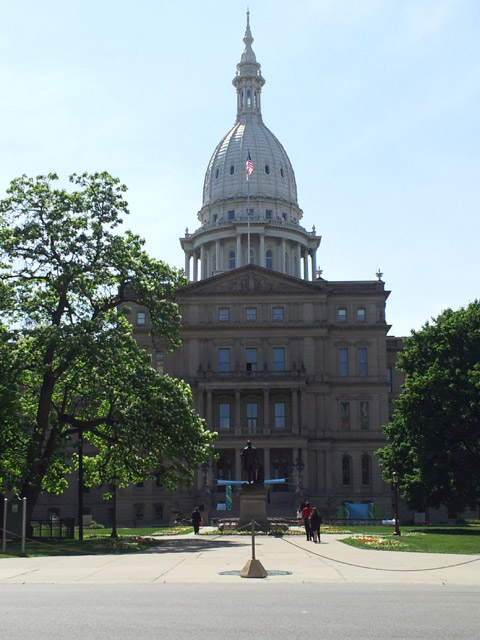 Legislation increasing regulations for compounding pharmacies has unanimously passed the Michigan Senate following a fatal meningitis outbreak last year.
The two bills establish new licensing and record-keeping standards and require pharmacies, manufacturers and distributors to have a pharmacist in charge. They also designate compounding pharmacy violations as felonies and require certain applicants to undergo criminal history checks.
The legislation responds to a 2012 meningitis outbreak linked to the New England Compounding Center that caused 64 deaths in 20 states, including 22 deaths in Michigan. The company allegedly distributed tainted steroid injections to patients and is now out of business.
Republican bill sponsor Sen. Joe Hune of Whitmore Lake says the legislation will help prevent similar incidents in the future by increasing accountability. The bills now go to the House.
Copyright 2014 Associated Press. All rights reserved.