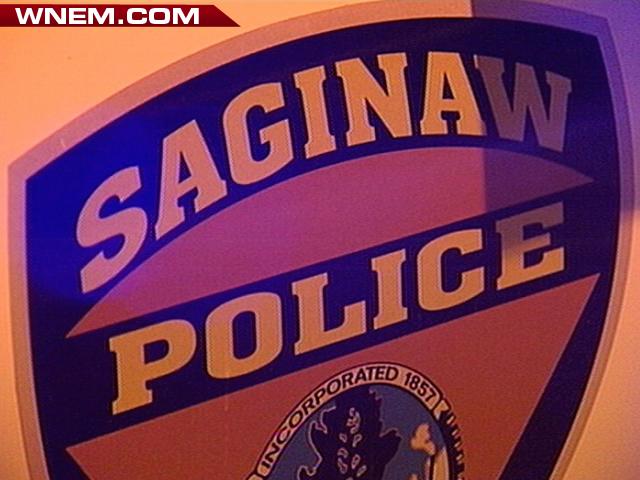 SAGINAW, MI (AP) -
Saginaw schools leaders and city police are planning pre-prom gatherings in a secure environment after a fatal shooting last year at one unofficial event.
The Saginaw News reports the gatherings sanctioned by school and police officials take place May 22 ahead of Saginaw High School's prom and May 23 before Arthur Hill High School's prom. Both of the pre-prom events are on Saginaw's Ojibway Island.
Art O'Neil, Saginaw School District security chief, says students and their families will be able to drive to the island, take photos and socialize before prom.
Seventeen-year-old Saginaw High School sophomore Tonquinisha McKinley was fatally shot May 23, 2013, outside a Saginaw event hall. Three others were wounded. Earlier this year, a judge ruled that four men will stand trial on second-degree murder charges.
Copyright 2014 Associated Press. All rights reserved.