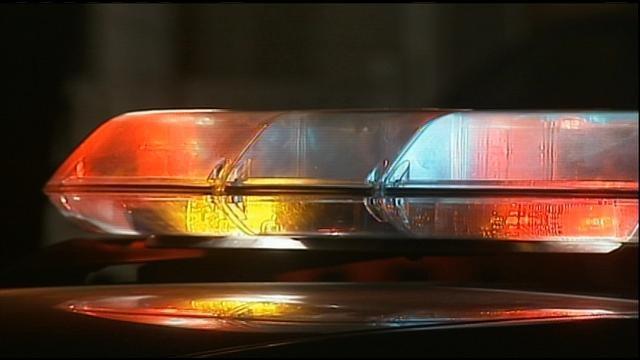 DETROIT (AP) -
Detroit police say they arrested a foster care worker after a TV station broadcast a video of her beating an adult care facility resident with an extension cord and a mop handle.
WJBK-TV broadcast the video Thursday night. It shows a worker at Strathmoor Manor assaulting the resident, who screams throughout the attack.
Sgt. Michael Woody tells The Detroit News that police moved residents to new homes. The victim's injuries aren't life-threatening.
Woody says officers arrested the 49-year-old foster care worker, who's expected to face aggravated assault charges. WJBK says the home fired her and says the Michigan Bureau of Children and Adult Licensing is investigating.
Strathmoor Manor is a six-bed foster care facility for developmentally disabled and mentally impaired people.
Copyright 2014 Associated Press. All rights reserved.