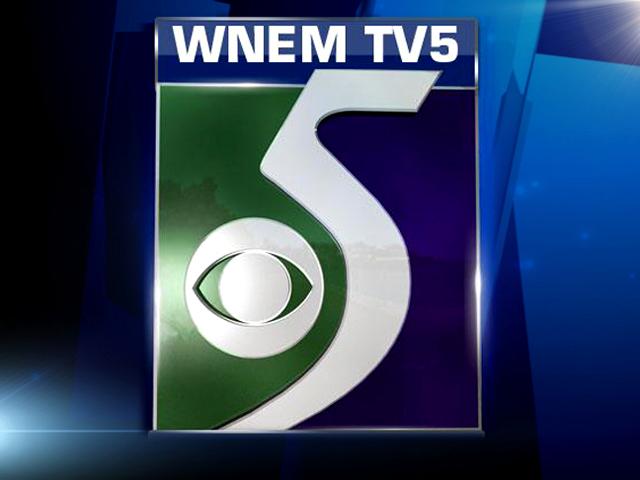 WASHINGTON (AP) -
Two members of Congress and the family of a former Marine from Michigan now detained in Iran are calling for his freedom as he completes 1,000 days in prison on spying charges.
Iran arrested Amir Hekmati in August 2011 while he was visiting his grandmothers in Tehran. Hekmati is a dual U.S.-Iranian citizen born in Arizona.
His sister and brother-in-law and Democratic Reps. Dan Kildee of Flint, Michigan, and Jim McGovern of Massachusetts held an observance near the White House Monday and pressed Iran to release him.
Hekmati's sister, Sarah, said their father developed brain cancer and, quote, "is fighting his body to hold on so he can feel his son in his arms again."
Kildee said international nuclear talks with Iran could provide an opportunity for Hekmati's release.
Copyright 2014 Associated Press. All rights reserved.