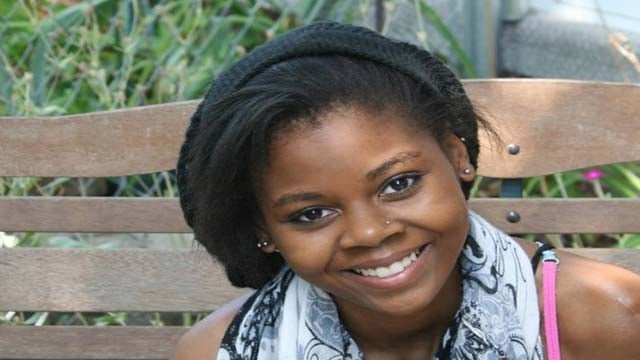 Yeatise Gaines- Photo courtesy of Facebook
A southwestern Michigan high school held a hospital room ceremony to present a 17-year-old student with a cap, gown and certificate of completion the day before she died.

The Kalamazoo Gazette reports about 20 family members of Yeatise Gaines were on hand last Wednesday for the ceremony for the Kalamazoo Central High School student, who died Thursday following recurrent bouts of cancer.

Commencement is scheduled for June 4, so the Principal Valerie Boggan and several other faculty members arranged the ceremony. Boggan says students also are working to determine how to honor her at commencement. A memorial service is Saturday.

Santasha Gaines says her daughter was "just amazing." Gaines says she was diagnosed with cancer at age 18 months and had reoccurrences at ages 2, 8 and 12.
Copyright 2014 Associated Press. All rights reserved.