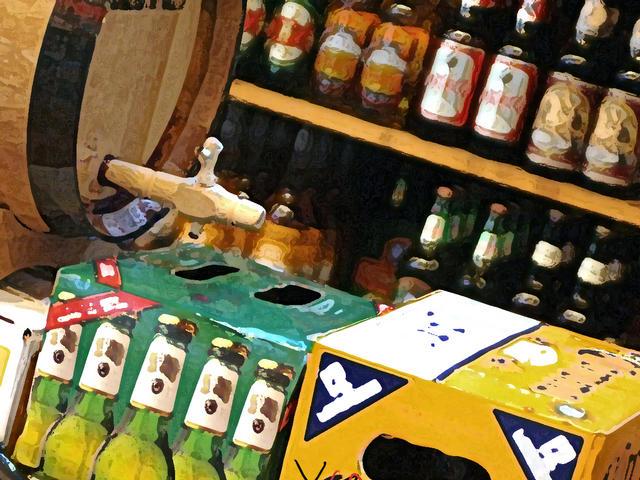 A 5-kilometer run and obstacle course planned for Frankenmuth promises a muddy course with beer at the finish to celebrate.
The first "Frankenmudder" takes place July 19 in the Michigan tourist town that's known for its Bavarian theme. The Saginaw News reports it will include as many as 15 obstacles requiring competitors to crawl, run, push and lift their way to the finish.
Participants will navigate hills and walls of hay, walk a beam over the Cass River, carry a keg of beer and push a Jeep.
Frankenmudder chairman Greg Rummel says "you're not going to find anything that will test the body beyond what a person in average shape can handle."
The event is a fundraiser for Michigan's Own Military and Space Museum in Frankenmuth.
Copyright 2014 Associated Press. All rights reserved.