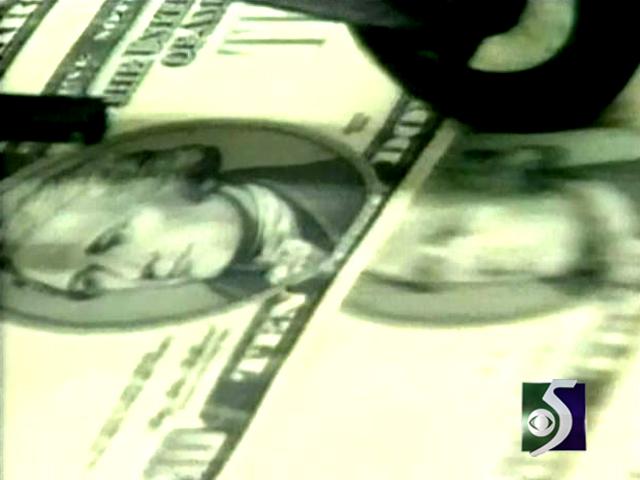 A state House committee is planning hearings on a bill to raise Michigan's minimum wage to $9.20 an hour.
Republican Senate Majority Leader Randy Richardville's bill passed the Senate 24-14 last week and is set to be referred to a House committee Tuesday.
No hearings were held on the bill before the Senate vote.
Republican House Speaker Jase Bolger has said he has "grave concerns" about some aspects of the bill. It increases the minimum wage to $9.20 from $7.40 by 2017 and includes a measure tying the minimum wage to inflation, which many Republicans oppose.
The bill could thwart an ongoing ballot drive to gradually raise the wage to $10.10.
Copyright 2014 Associated Press. All rights reserved.