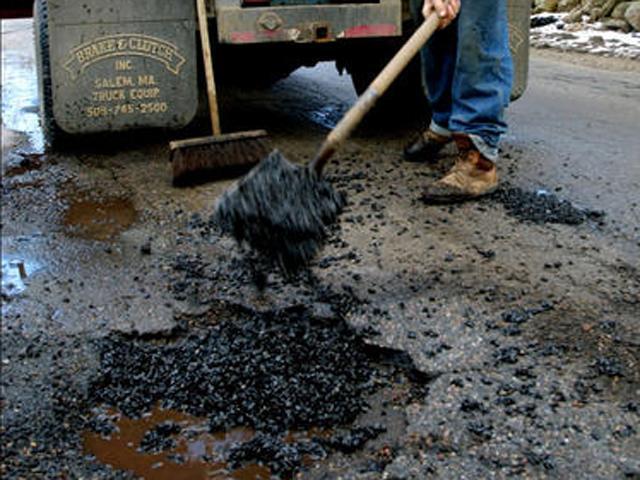 A top Michigan senator says he's looking to raise $1.3 billion to $1.5 billion a year more to maintain deteriorating roads and bridges.
That's triple the amount of extra spending that would be infused into the transportation system under a state House-passed plan.
Senate Majority Leader Randy Richardville told reporters Tuesday he's gauging if there's support for gradually raising fuel taxes over four years to generate most of the extra money. He won't give specifics, but effectively doubling Michigan's 19-cents-a-gallon gasoline tax would bring in roughly $1 billion more.
Richardville says he doesn't want to "hit people all at once" but he's heard "loud and clear" that constituents want their roads fixed.
Richardville says the bills could see big changes as early as Wednesday on the Senate floor.
Copyright 2014 Associated Press. All rights reserved.