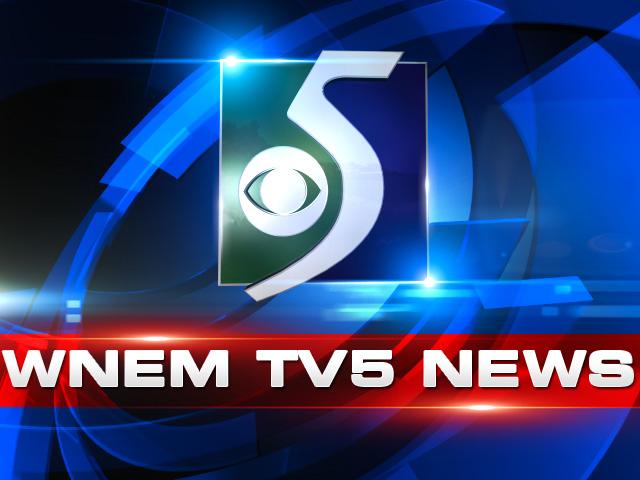 Dearborn police say searchers have found a body in the Rouge River believed to be that of a 27-year-old University of Michigan-Dearborn student who disappeared after going to the aid of a female student a week ago.
Police aren't releasing his name until they notify his family. He lived in Plymouth.
In a statement, police say the man went into the river to try to help a 23-year-old Dearborn Heights woman on May 13. They say she made it to shore but he disappeared.
They were in a swift stretch of water behind the former estate of Ford Motor Co. founder Henry Ford.
Police say the body was found about 11 a.m. Tuesday near campus.
Copyright 2014 Associated Press. All rights reserved.